Verification of data flow compliance

Healthcare
Our Clients realise that there is huge dormant potential in data. Making use of it disregarding legal restrictions involves a risk. We act to eliminate it.
What does our work consist in?
In order for the flow of data to be uninterrupted, it must comply with law. We help to eliminate interference.
We provide our Clients with, among others, the following services:
We create policies, regulations and contracts concerning

 

flow of data.
We assess legality of data application from, among others, GDPR perspective.
We assist our Clients in identifying the grounds for obtaining and applying data.
Do you have
any questions?
Contact us.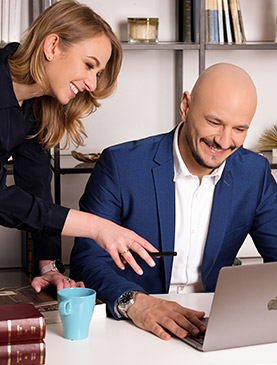 Powrót do listy usług